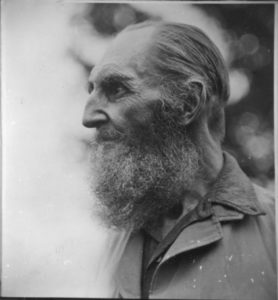 If Jesus Christ be God and died for me,
no sacrifice can be too great for me to make for him.
– Charles Thomas Studd, Founder of WEC International
WEC International takes the good news to the peoples and nations who have yet to hear it: the good news that Christ came to bring forgiveness of sins and peace with God, and to displace hatred with love. With over 1800 workers working globally, serving over 75 nations. We are committed to finding new, creative and culturally-relevant ways of doing missions.
Subscribe to our prayer letters
WEC Hong Kong sends out prayer letters every month in English. If you would like to receive a copy, please fill in this subscription form. Information collected will only be used for prayer letter contact.